So I found this simple red jacket on the Target Clearance rack. It was size newborn and my grand baby was born last month, so for $2...oh yeah, it was mine!
BUT! It is quite boring...very practical, but boring...
So I decided to 'jazz' it up a little bit!
I love black, white and red together so I used fabric that I already had on hand from previous projects
HERE
and
HERE
.
I used a bowl to trace the size circle I wanted.
I'm making a 'yo-yo' to use as 'flowers'. Put a running stitch around the edge of the fabric. The longer the stitches, the tighter the closer...whichever look you are going for will be fine. I wanted my 'flowers' to be a closed as possible.
Start pulling the thread and the fabric will start to gather in on itself.
Keep pulling until...
You get a 'yo-yo' or a 'flower' in my case.
Make a knot and cut thread.
I added red buttons to tie in the red jacket and to create the 'middle' part of the flower.
I did a cluster of 3, in different sizes...
Here they are on the jacket...
Doesn't that help that boring jacket go from clearance rack to....
BOUTIQUE Rack!
Here's our future model, sporting her chic jacket!! Too Cute!
Supplies for 'flowers' - free - I had everything on hand
Making something boring into chic and especially for my grand baby = Pricele$$
I party every week with the following ladies...please click on their link and PARTY ON!!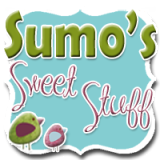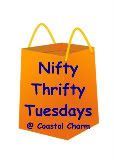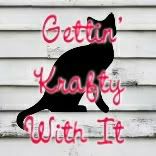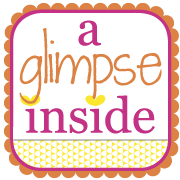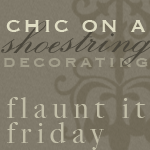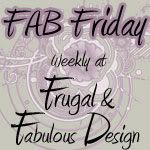 http://www.thegypsycorner.com/
http://www.todayscreativeblog.net/
http://www.itssoverycheri.com/