I found these Very.Way.Cool.Scarfs made by Jennifer at
Peas and Crayons
and I knew I just HAD to make one!! It literally took me 5 minutes to make and I made it as we were heading out the door to go to dinner! I've worn it 2 times and I got compliments each time and total disbelief that it was made from a t-shirt!
Pick a t-shirt - I wanted this color so I grabbed this one. (I will be looking for 25 cent t-shirts when I hit garage sales this spring to make more of these!!)
Cut the hem off.
Cut the sleeves off...this would make a great cleaning rag.
Now, some people fold their fabric here, I didn't...I don't know why, just didn't....works out the same except there's only one side solid instead of two...you will see what I mean in the next few steps.
Start cutting 1 inch wide strips...you can make your strips any size...I'm going to experiment on sizes when I make a few more of these!
Leave about 3/4 inches at the top.
Cut from one side to the other.
Now take one 'loop' and pull...this will stretch the material out.
Do this for each piece you cut.
See the 'solid' piece...I ended up with just one since I didn't fold my material at first. Here's what you end up with.
You can wear it many ways...
Double it up....
Double it up and pull one side longer than the other...
You could twist it, add material to cover the 'solid' piece, add a bow or add a flower! Very chic scarf that is free to make - just go look in your closet!
Cost of supplies for scarf - free
Making something totally chic that I love and my friends love too - Pricele$$
I party each week with these ladies...go check out their blogs and PARTY ON!!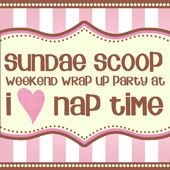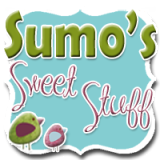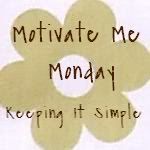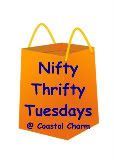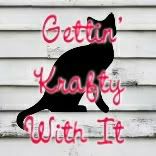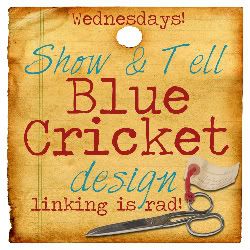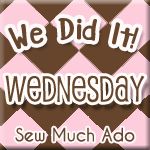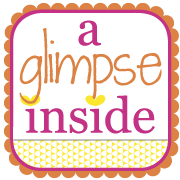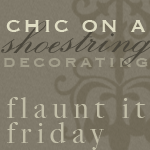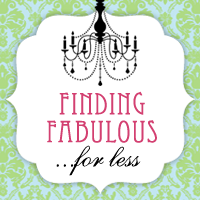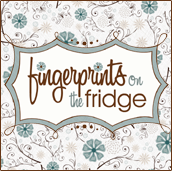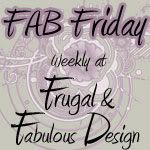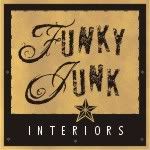 http://www.thegypsyscorner.com/
http://www.itssoverycheri.com/