Ok, so I had planned to make my Camera Bag this week to put my camera and it's niffty new
Camera Strap
in....but the Dining Room was calling to be completed, so the bag will have to wait for another day. :(
To 'set the stage', we started the Dining Room makeover LAST Spring Break...yes, a-year-ago Spring Break! I've always wanted Beadboard 2/3 up the walls and my husband found like 10 sheets of beadboard on craigslist for $40 last year, so I was going to get my beadboard in the dining room....little did I know this project would become a BIG headache for us!
Here is our dining room BEFORE:
That's a 12 foot ceiling in there...love it! We decided we wanted a room that we could play games/cards with our friends, so this room will be a dining/game room. The chandelier had to go...if we are going to spend hours in that room, we needed a ceiling fan...and here's the one we chose:
You are getting a sneak peak at the color we painted...it is not this bright of a blue...it's more of a peacock blue...I'll show you better pics of the color later.
We also splurged and bought a custom shutter for the window.
The window is 7 feet tall and 6 feet wide. This became a nightmare for us! We do everything ourselves. We usually install everything ourselves. We got a great discount on the shutter because of a sale, so we ended up letting the place we bought the shutter from install...big mistake! After 2 different installers, 2 differently measured shutters, and one damaged shutter, and a year later....we still are not completely satisfied...but so 'done' with it that we are living with the shutter that is there!
Ok, so there's Part 1 of the Dining Room remodel. More to come this week...
Installation of beadboard
Painting ceiling and beadboard
Tips that help make the job easier
"Livin' the Dream" even when it makes you CRAZY = Pricele$$
I party each week with the following ladies....go check out their blogs and PARTY ON!!!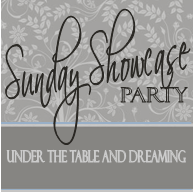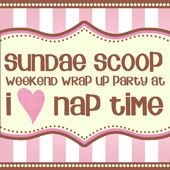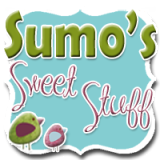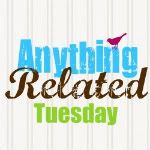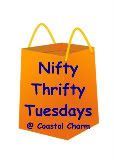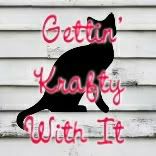 http://www.thegypsyscorner.com/
http://todayscreativeblog.net/