So we are finishing up the Dining Room this week and we finally got the beadboard up (installation coming in a later post) but before we could paint, the nail holes needed to be covered. Here's how to do that:
First, use a 'punch' and hammer and 'sink' the nails below the surface you are working on. You don't want the nails flush or above the wood.
Use spackle to fill the holes. On flat surfaces, you can use a putty knife. On rounded surfaces, use your fingers.
I like this one because it starts out pink and turns white when it's dry.
Fill the hole. On a rounded surface like this one pictured..overfill the hole - you will sand down when dry. On a smooth surface, use a putty knife and fill, then scrape away excess to be even with the wood surface (less sanding that way).
See how it has a pink tint - still wet.
When it drys, it turns white.
Use a sanding block or sandpaper to sand the excess off...you want the 'filler' to be even with the wood surface.
And there you go. Can't see the holes anymore and when it gets painted, you will not be able to tell where the hole was.
Doing something for yourself to improve your home = Pricele$$
I party each week with the following ladies...go check out their blogs and PARTY ON!!!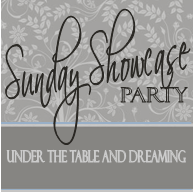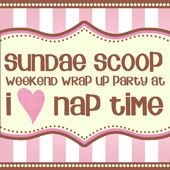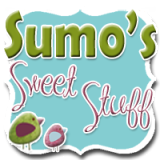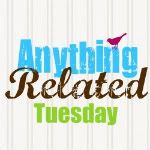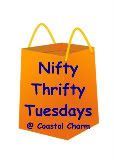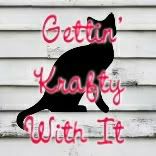 http://www.thegypsyscorner.com/
http://todayscreativeblog.net/