Ok, so I was going to do a tutorial over how to make your own camera strap UNTIL I made mine and made so many mistakes!! It took me for.ev.er! I think I did everything twice and did it the hard way - both times!!
But in the end - I.love.it!
You can go
HERE
and see a great tutorial on how to make the basic camera strap. I added the ruffle to mine - just because!
nice t-shirt! ha!
I did the brown fabric as the basic camera strap...
then added the green, coordinating fabric for the ruffle.
The brown ribbon hid all the sewing stitches (there were many!!)
Turned out soooo cute!
I absolutely LOVE it!
I can't wait to show you what I'm working on next!!
luv.luv.luv. it!
Supplies to make strap - about 1/2 yard total of fabric that I got for $1.50/yard - 75 cents
Less than a yard of ribbon that I got 5 yds. for $1 - 20 cents
So, alomost $1
About 4 hours - caused a little insanity! (should had taken 2 hours at the most)
Making a camera strap that no one else has - Pricele$$
Sneak peak at what I'm working on next
Can you say "Purse repurposed into a Camera Bag"???
Pics coming soon...
I party with these ladies every week...click on their buttons and PARTY ON!!!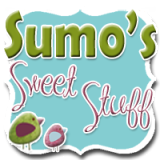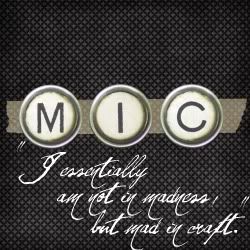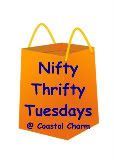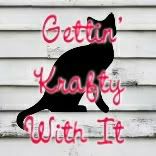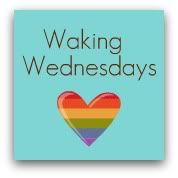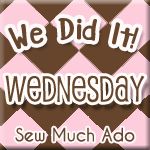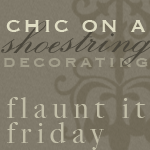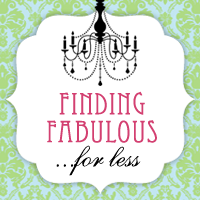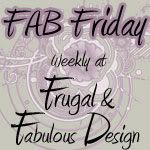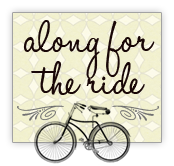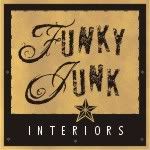 http://www.thegypsycorner.com/
http://www.itssoverycheri.com/