I found these 3 cute little white frames...they are light weight, clean lined and when I went to unwrap them out of the cellophane, they even had ribbon attached!!! Score!!!
I almost bought Valentine napkins to cut and put in the frames, but decided I probably had Valentine scrapbook paper in my 'stash' and I did!!! I did buy that red ribbon, but I ended up not using it for this project because the frames already had ribbon attached!!!
I took the little paper out of the frames to use as a template.
I picked 2 cordinating papers and cut 2 of the same paper and 1 of the other paper.
Then I cut (2) 1" squares...of the cordinating paper of the paper you cut 2 of before.
I used 'pop dots' to make the smaller squares 'pop' off the background paper.
I had these cute Valentine stickers in my 'stash'. I remember I got these from Michaels for under a $1. (since I already had them, I didn't include them in my total price)
I used the smaller stickers on the small squares and the larger sticker on the middle frame on the large square.
The background paper is behind the glass. The smaller squares are on 'pop dots' on top of the glass and the largers sticker is on the top of the glass.
Close up of the smaller squares and stickers.
Ready to hang!
TA-DA!! Instint Valentines decor for $3!!!
I hung them by suction cup with hooks (instead of the ribbon I bought)
Supplies for project - $3
Making something soooo cute for $3 = Pricele$$
Go party with these ladies!!!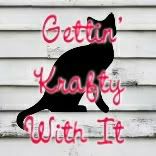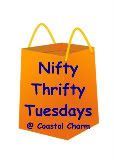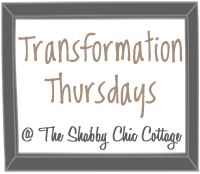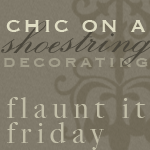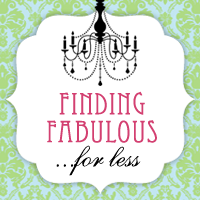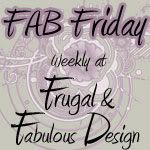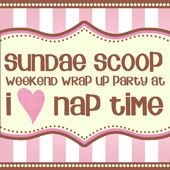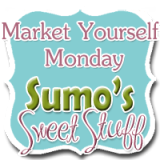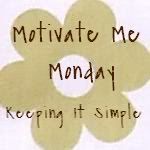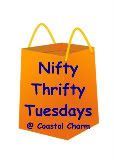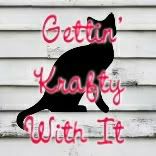 http://www.itssoverycheri.com/
http://www.thegypsycorner.com/