So my beloved Oklahoma SOONERS made it to the Fiesta Bowl yesterday!! BOOMER!! My Mother-n-Law was hosting the party and wanted all snacks to be 'Mexican', so I decided to make my husband's favorite dip - TACO DIP...it's easy and YUMMO!! I think I got this recipe from someone at Tupperware when I was selling it, back in the day...you will need the following:
8oz cream cheese softened
green onions
4 oz chopped green chiles
16 oz can of chili, no beans
1 1/2 C shredded cheese
I used a Tupperware large shallow Rock-n-Serve container to make this...just use something that can go in the microwave. Spread the cream cheese evenly over the bottom of the container.
Add the chopped green onions...if you don't like onions, leave them out :-)
Add the whole can of chiles.
Add your can of chili...my husband made his Boomer Sooner Chili a couple weeks ago and we froze some of it, so I used his instead of canned chili.
Add your cheese...any kind, whatever you like. I really like cheese, so I think there's probably over 2 C. on this one!
Put the lid on and microwave on 70% for 3-5 minutes, until hot and bubbly!!!
See all the layers of goodness!
Enjoy on tortilla chips!
I didn't not receive anything from Tupperware for this post, although I sure wouldn't mind if I did!! I used to sell it and I have tons of it and still love to use it.
Cost of supplies - $2
(I only needed to buy green onions and green chiles...I had the rest)
Watching my Sooners win the Fiesta Bowl and enjoying good food and great company = Pricele$$
I party with all these ladies every week...go check them out & party on!!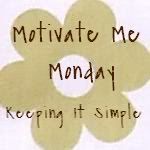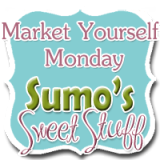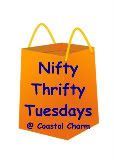 >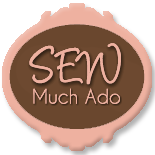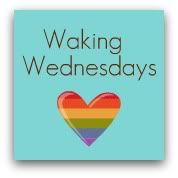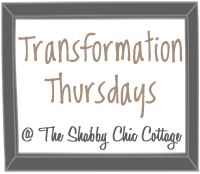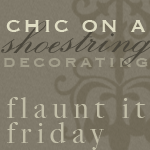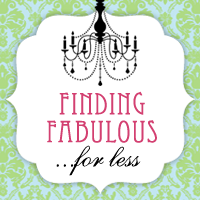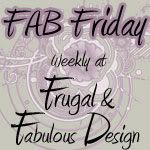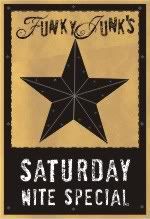 http://www.thegypsyscorner.com/