Here is our little Ryder man.
I wanted to make something I could print and frame without having to make a million frames...this is a year in review - 2010 and I can get it printed and only 1 frame!! Will post when I print it out and frame it!!
If you would like to use this template, I made it in Photoshop Elements 6. I'm not a perfectionist and it's NOT perfect, but it looks pretty good, I think :-).
Click HERE to download template.
Looking back over 2010 and seeing this little guy grow = Pricele$$
I party with all these ladies every week...go check them out & PARTY ON!!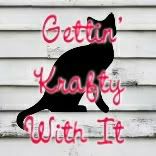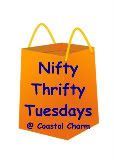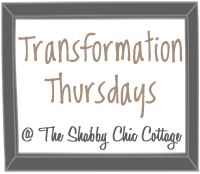 www.thegypsycorner.com