I needed a date book/ planner - badly...but I couldn't find one that I liked on the outside and had everything I wanted on the inside and one that wasn't big...I needed it to fit into my purse.
So I found this little cute thang at Target - $5.99....but BORING!
I found some rub-ons in my 'stash' and new I could make it BEAUTIFUL!
Pick what you want to use and cut it off of the sheet it came on. Lay it out so you can adjust the design til you have it how you want. This is the design I did first.
Use the stick that comes with the rub-ons or a popsicle stick if you've lost yours...hmmm, how did I know that??? Rub and Rub and Rub...you will see the picture start to 'give'...once the whole picture has transfered, remove the plastic backing.
OK, I wanted words, but found that they were too hard to keep straight and even if I staggered them, they were a PITA...so I ditched the letters. :-)
If you make a mistake, or the transfer 'wrinkles'...it's easy to fix.
Take a piece of scotch tape and press on the design you want gone.
Lift up on the tape.
The design will lift up too...keep doing this until the whole part you want off is off.
And there you go...blah to BEAUTIFUL!!!
Date book = $5.99
Supplies to beautify = 0 (already had)
Once of a kind Date book = Pricele$$
I party each week with the following ladies...click on their 'buttons' and PARTY ON!!!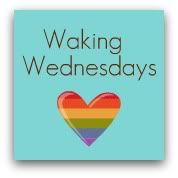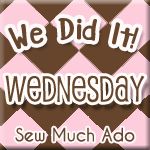 http://www.itssoverycheri.com/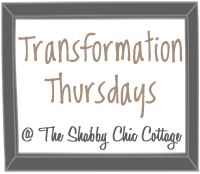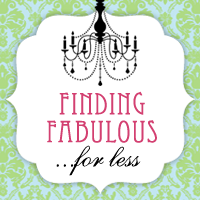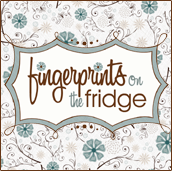 >