Since I don't have any little rug rats at home and my grandchild is still too young too carve a jack-o-lantern with me, I had to figure out a way to entertain myself. I really wanted to carve this guy out, but it's too early and I didn't want him to rot before Halloween...so I decided to paint him and enjoy him now.
I found this idea on
Disney Family Fun
and knew I wanted to make him.
He was very easy to make. I drew the outline of the eyes and the mouth with a regular pencil. I filled in with paint pens, yellow then black outline. I cut off all the rings off the spiders and glued them randomly in place.

Pumpkin - $1.99 Aldi
Paint Pens - already had
Spider rings - $1 Dollar Tree
Making a Memory for myself = Pricele$$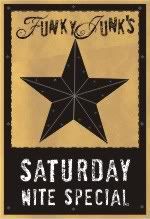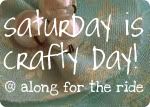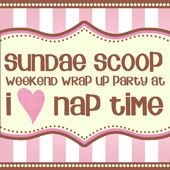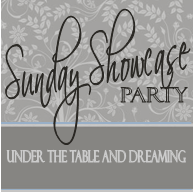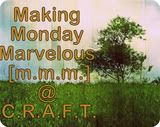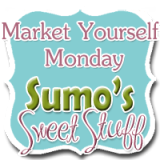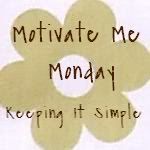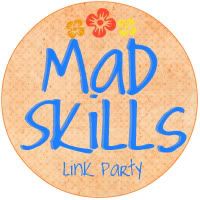 The following links are to PARTIES that I have participated in...click on them and PARTY ON!!!
http://www.bluecricketdesign.net/
http://www.bobbypinsboardwalk.com/
http://itssoverycheri.com/
http://www.mybackyardeden.com/
http://sewmuchado.blogspot.com/
http://www.thethriftyhome.com/
http://thebrambleberrycottage.blogspot.com/
http://www.katiesnestingspot.com/
http://frugalfabulousdesign.com/