We had the Mexican Lasagna left from last week, so we are eating that today. My scanner is not happy today, so I can not scan the recipes into my computer. I will scan them tomorrow at work and link them to the list. Here's the menu for the rest of the week:

1. Canadian Mac N' Cheese - I tried this one last week, but didn't have exactly what it called for, so trying it again this week with the right ingredients.
3. Sausage Sheppard Pie - this is from the Sept. issue of Rachel Ray
4. Crock Pot Roast w/ Roasted Sweet Potatos - will take a pic of the roast in the crock pot tomorrow morning, but I have the sweet potatos and onion marinating in Lipton Onion Soup Mix w/ a little EVOO.


5. Stew - will use the leftover roast for this one - will take a pic when I put it together.
Groceries for the week - approx. $40
Meals made by me and not stressing out during the week - Pricele$$
Click on the following links to see the link parties that I participate in. Click on the links and PARTY ON!!!
http://www.thegypsyscorner.com/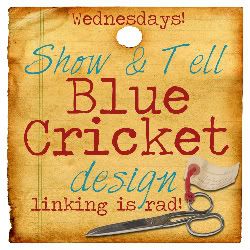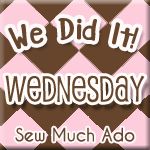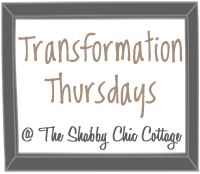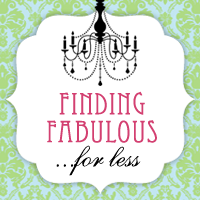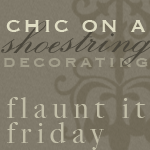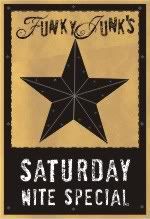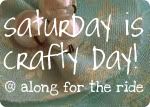 http://lifeaslori.blogspot.com/