Each year, I say I'm going to scan all the cards we get and keep them in a file - for what?? So I can look at them years down the line - am I really going to do that - nope. Let's get some real use out of them this year!!!
Let's make To/From TAGS for next year!!!
I'm even going to use the Birthday cards I got to make tags for present for throughout the year...perfect way to recycle the cards and get FREE Tags in the process!!
Here's how I made them:
Gathered all the cards (my Bday is in Dec. so I had those also)
Gather your punches...I had these in my 'stash', but you can get them at Hobby Lobby or Michael's and of course, use your 40% off coupon to buy them - never pay retail :-)
This was a very pretty card...the snow falling was actually glitter...think about what parts of the card you want to turn into a tag...you can get many tags from one card - bonus!
I ended up getting 4 tags from that one card...make sure the 'backs' are 'blank' so that you can write on them.
I forgot to take a 'before' pic of this one...but I got 5 square tags and a small tag from this card.
Position your punch so you can see what is going to be punched out. Remember you don't need the 'whole' item...just part in one corner makes it very interesting and not so predictable!
Turn over and push down...please excuse my little helpers!! ha!
This was a beautiful card and yielded some really pretty tags! That 'Season's Greetings' was a actually a tag that they glued on with 'pop dots' to make it come off the card...I just neatly cut around the back of it to create a tag.
The brown ribbon was glittery ribbon..so pretty and the punch cut right through it - yeah!
The bottom and the top were this pretty cocoa brown embossed paper...so beautiful!
Then I got my handy dandy "Crop-A-Dile II" to punch the holes...you can, of course, use a hole punch...I just had to have this gadget, so I better use it when I can!
Punch a hole either in the corners or center...whichever you prefer.
There ya' go!
Now to add the ribbon...cut a piece of coordinating ribbon (about 6 inches) and fold in half.
Feed the folded end through the hole of your tag.
Feed the 2 ends through the loop that you just fed through the tag.
Pull gently and trim ends...TA-DA!!
Cost of supplies = 0
Recycling Christmas cards into something you can REALLY use = Pricele$$
I party with these ladies every week...go check them out & party on!!!!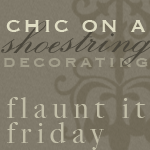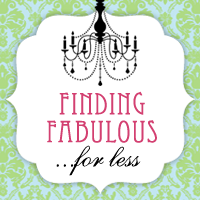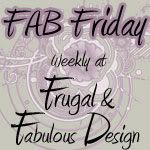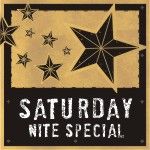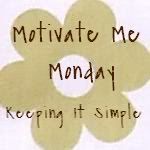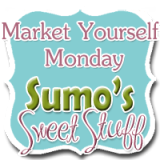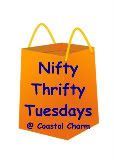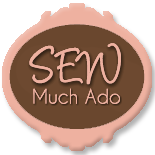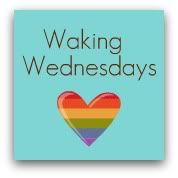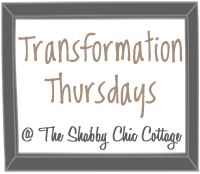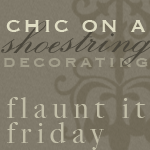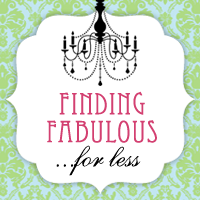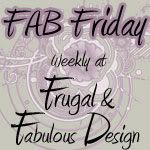 http://www.thegypsyscorner.com/