This is one of the easiest 'goodies' to make and everyone loves it!
You will need Vanilla Almond Bark & Candy Canes
Unwrap the candy canes and put in a ziplock bag and use a rolling pin and crush the candy canes...I leave small pieces for extra crunchies.
Melt the almond bark in a bowl in the microwave...I have a 'melt' setting, if you do not...use 50% power and heat for 30 seconds to 1 minute at a time until melted...do not overheat or the almond bark will scorch...also do not add any liquid to the almond bark - it will seize up. Add a handful of the crushed candy canes at this point and mix into the melted almond bark
Put a large piece of wax paper on the counter top and spread the peppermint bark on the wax paper, spreading it thin, but not so thin that you can see through it.
Add the remaining crushed candy canes to the top of the almond bark while it's still 'wet'.
Let it set up for a hour or two and then break into pieces.
Add to container and wrap up...see how to wrap with cello paper HERE.
And there's your homemade gift!!

Giving a homemade and very thoughtful gift = Pricele$$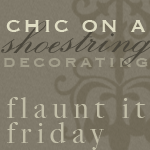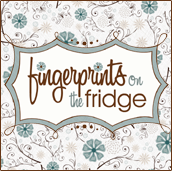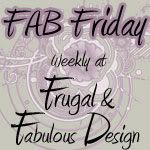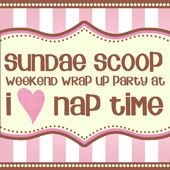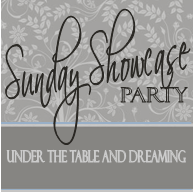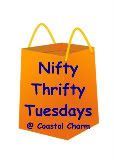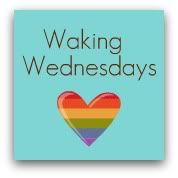 http://www.thegypsyscorner.com/