This is my mantle on a normal day...kinda boring..need to change that - after the new year :-)
First, I add the lighted wreath. I got this from Sam's after Christmas one year. I got it for $14.99 - Score!!!
Then I add the lighted garland..I've had this for years and I have no idea how much I spent for...I'm sure I got it at an after Christmas sale :-)
The lighted houses keep the garland on the mantle...I won these when I sold Tupperware = free!
Then come the candle holders and candles to help hide the wires...
Next, the stockings. These are new for us this year...I got them at Michael's last year for 75% off = $3.25 each! They are really cute and each has their own personality. I meant to get the monogramed but forgot :-(
And lastly, the fake poinsettas. These are really beautiful, kind of 'flocked'. I got these at Sam's after Christams for $4.99 each!
(please excuse the 'peanut' doll in the bottom right corner...Santa is there now, I'll have to take another pic)
And that is my Christmas mantle..what do you think?
Cost of items for mantle = under $50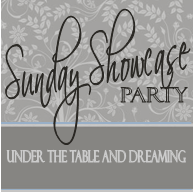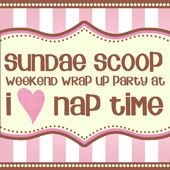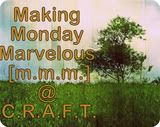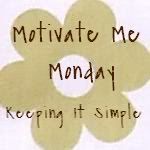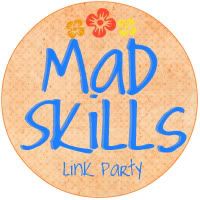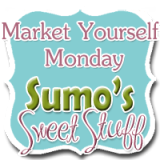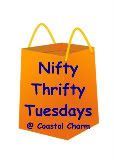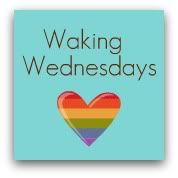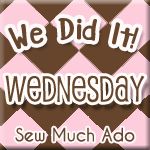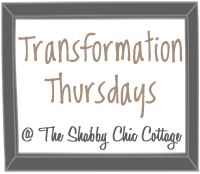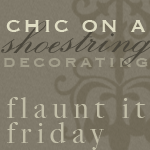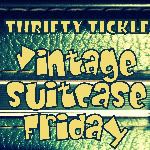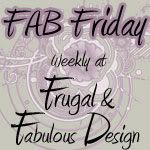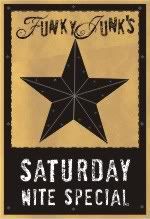 www.thegypsyscorner.com