My Mother-in-Law used to own a candle store and we wrapped baskets of candles for every occasion. My Sis-in-Law was the 'Queen Wrapper', but on occasion, I wrapped a pretty darn pretty basket myself!
Cut your cello paper in a square large enough that all 4 corners will come over the basket/gift about 8 - 10 inches....no worries if one side is not 'tall' enough - that's what clear tape is for!
Load you basket/gift and put it in the center of the square of cello.
Start gathering the corners above the basket/gift...
Here's a clearer shot, but then I got the camera band in the shot!!! I used a piece of wire string that came with my ribbon to hold the cello... a rubber band works great here, especially if you are by yourself.
What's that on the TV in the back - Charlie Brown's Christmas of course!
Here's a side view...gather everything towards the 'back' of the basket/gift. This way when you put a bow on it, the bow will sit on the center of the basket/gift and then 'balance' out the gathered cello and the bow.
Add a card/tag at this time...it's easier than adding at the end. My husband wanted a card included, so he signed it and I punched a hole in it and attached it with the string I used to hold the cello....no need to cut more.
Now add your ribbon...someone told me a long time ago to make the perfect 'bow'...go right over left and then left over right...so this first step above...put your right side of the ribbon over the left and tie.
Make a loop with your right side and the use your left side to go over that loop (left over right)...pull through and your bow will have both loops right side out and it will be sitting straight.
Fold the ends in half, like shown above and cut at an angle away from the basket/gift...
and you will end up with a perfect, pretty, finished end.
Use your scissors and snip the cello at an angle on the top to get a 'jaggidy' top.
See how the bow sits on top of the gift...
And there you go....
Supplies to wrap gifts (if you can find cello!!!) - $1-2
Making a simple gift look absolutely gorgeous - Pricele$$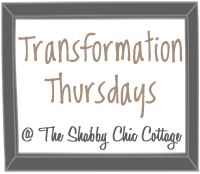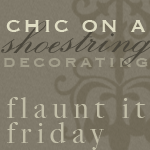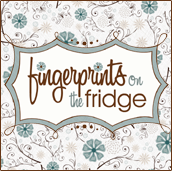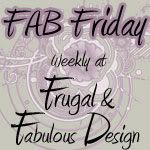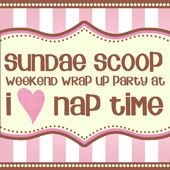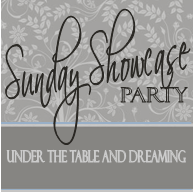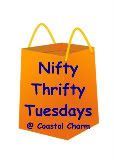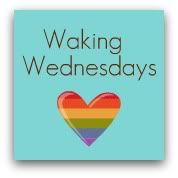 http://www.thegypsyscorner.com/