My Bonus Daughter is having a baby girl in January and her baby shower is this weekend. I made her a Baby Rag Quilt for her gift...you can see it
here
. She asked me to make her cake for the shower, but I knew she really liked chocolate chip cookies better than cake, so I asked her if she would rather have decorated cookies instead...she said yes! So, I spent the day baking and decorating.....
I made the
Toll House chocolate chip cookie
recipe because I don't have a 'special' cookie recipe. I baked them in baking pans so I could cut them out with cookie cutters into shapes when cooled.
I used cookie cutters in the shape of a heart, baby bottle, bear and baby carriage. I let the cookie cool for about 10/15 minutes before I cut with the cutter.
I let them cool for another 15 minutes before transfering them to cooling racks to cool completely. Then I transfered them back to the pans (I washed them so they were clean) so that I could decorate them and transport them.
While the cookies cooled, I made the buttercream icing...grab the recipe
here
. I separated part to keep white and I colored the rest pink.
I use cups to hold my decorating bag up while I load them with icing. I roll the top of the bag over the edge of the cup and fill...keeps them upright and easier to load.
Keep a wet paper towel over your bowls to keep the icing from 'crusting over' while you work.
Here are the heart shaped cookies decorated.
Swirls......
Criss cross, dots and peace signs......
Ava will be her name...
A for Amber (mom) & Ava...
Baby Carriages.....
Baby bottles....
and Teddy Bears....
Here they are all decorated...those things on the edges are little measuring cups turned upside down....I needed to cover the cookies with plastic wrap and I didn't want them messed up!
Supplies to make cookies - approx. $40
Time spent making cookies - 6 hours
Getting to make something for my Bonus Daughter and her unborn child - Pricele$$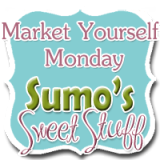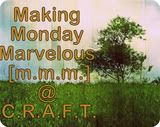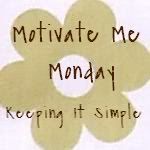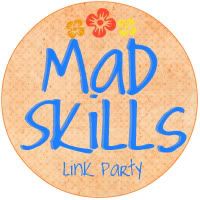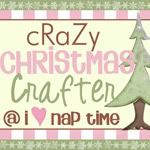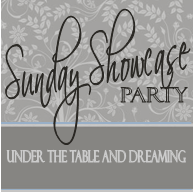 http://www.thegypsyscorner.com/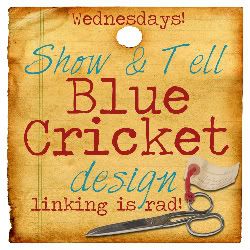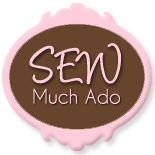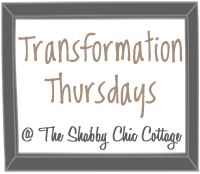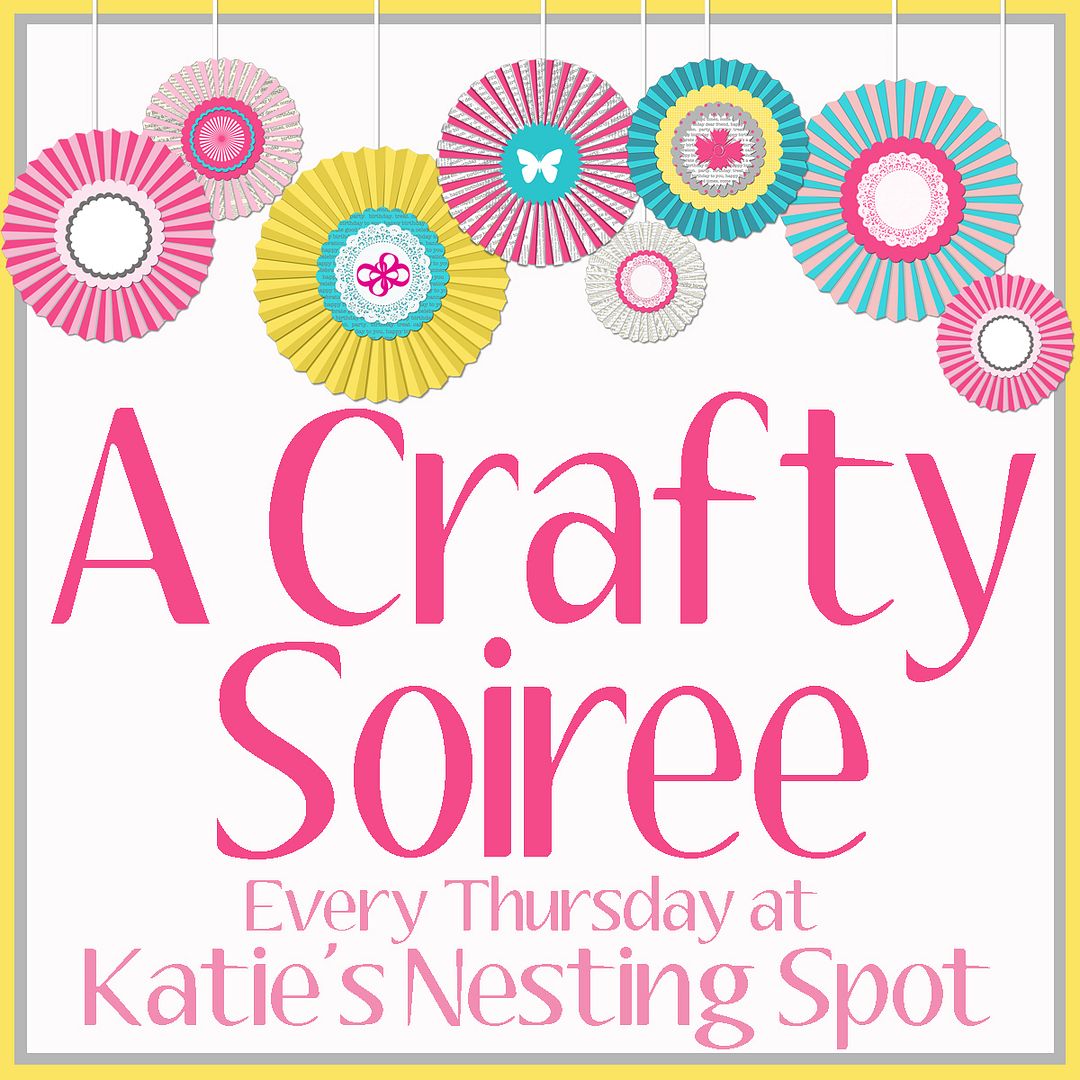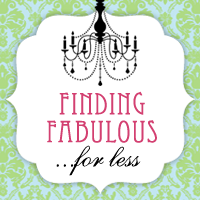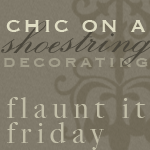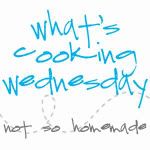 •