So, these ornament wreaths are all over 'blog world', but I first saw them at
Thirfty Decor Chick
. Look at how bee-u-tee-ful that is! I just had to make one of my own!!
Remember my Garage Sale Scores
HERE
?
Well, they are what I use to make my ornament wreath:
Now, I have to admit this was not my favorite project to do. I'm happy with the outcome, but it was awkward, I couldn't get the right balls where I wanted them...it ended up being lopsided....etc, etc, etc!
I started with all my garage sale ornaments...purple (my husband's fav color) and black...and there were 4 gold ones...I thought maybe they would 'tone down' the darkness of this wreath, a wire hanger and my glue gun.
Look how beautiful those ornaments are!! I ended up not using the mosaic ones on this wreath...I'll show you what I did with those later. :-)
I glued on all the metal tops to the ornaments...TDC said to do this and I'm so glad that I did. I had 4 'pop' off even though I glue them on!!
Make a circle with your hanger and start 'threading' the balls on....this is what got frustrating to me. I couldn't get them to go where I wanted them to go. You essentially have a front and a back to this wreath and I was trying to decide which side I liked the best and stay with that side.
I. was. not. happy.
BUT once I got all of them on...I went back with my glue gun and glue balls into place so that you couldn't see the wire. I had some of the small ones left over and I glued them to cover any holes (so they are not connected to the wire). So this is what I ended up with...not bad.
It's not real noticeable, but one side is 'heavier' than the other side...I ended up gluing on 3 small balls AFTER I hung the wreath. The wreath also would not hang 'flat', meaning one side wanted to stick out, so I ended up putting a dot of hot glue behind one ball and 'gluing' it to the mirror...this should scrap off with a razor when I take it down - we'll see!!
So once I got it up and in place, I really started to like love it! All-in-all, I'm now happy with it! It's totally different than any Christmas display I've ever done. It's fun and it's whimsical. I ended up making a non-traditional display to go around this wreath (I'll show you later on)...FUN, FUN!!
Supplies for this wreath - $3.50
Time to make the wreath 1 hour
Something totally different, but so much fun = Pricele$$
I party with these ladies every week...Click on their buttons and party with us!!!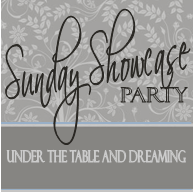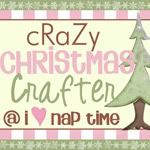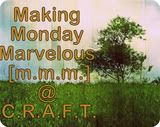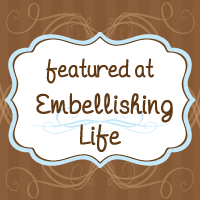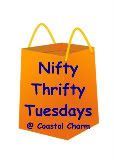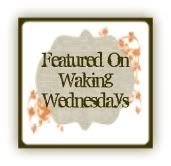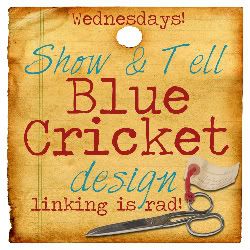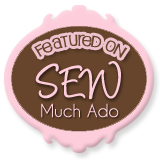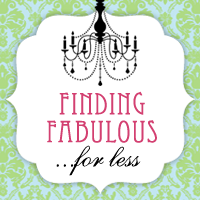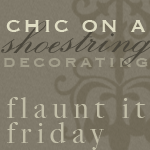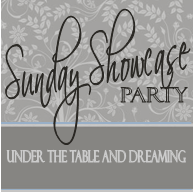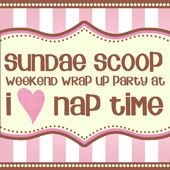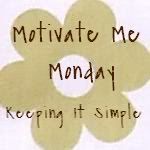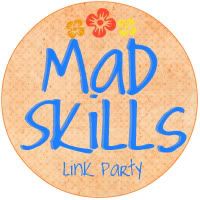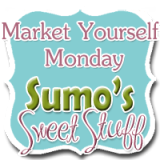 http://www.thegypsyscorner.com/