Remember my garage sales scores from
I got the Party Lite glass for $1 and the ornaments for 50 cents a bag/box
I used all the purple & black balls for this wreath
But the mosaic and swirled ones I saved to add to my Non-traditional display. Look at the colors on that baby!!! The picture really does not do it justice...they are gorgeous!!
I just added all the mosaic and swirled ornaments to the glass...so simple, so pretty.
There are 'bubbles' in the glass...so cool!
Needs something....don't ya think??????
I found these beautiful peacocks at the bottom of the box of the ornaments I bought....haven't quite figured out how to display them with the ornaments...what do you think? Any ideas?
I forgot to take a pic during the day, so I had to use the flash for this pic...I'll take more when I'm completely done. :-)
Cost of supplies - $1.50
Time spent to make - 10 minutes
Something so pretty that was so simple = Pricele$$
I party every week with these ladies....go check out their sites...they ROCK!!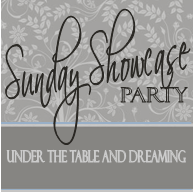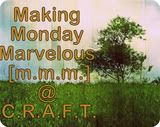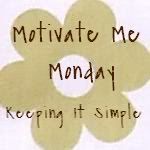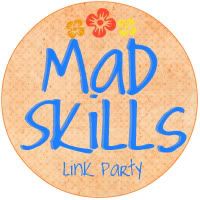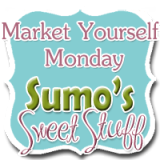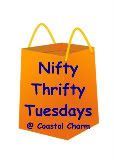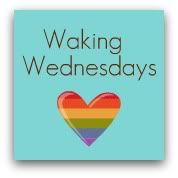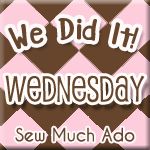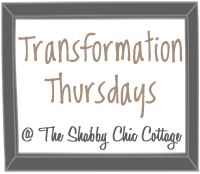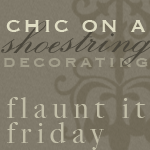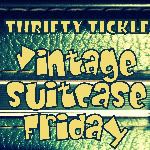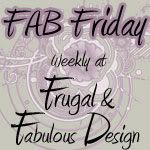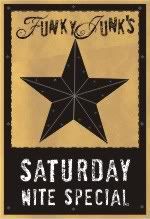 http://www.thegypsyscorner.com/