We took last week off from 'cooking' and I did not like that at all. My husband was tired of the 'casseroles' and I was kind of burned out on cooking on Sunday, so we ended up eating out almost every night!! So needless to say, I got back on tract this week and made out this week's menu. I tried not to make any casseroles...there's one dish that might pass as a casserole, but the name says 'sandwich', so that's my story and I'm sticking to it!
Somehow I found this very cool site
Michelle makes 5 dinners in 1 hour...now I've been trying to do 5/6 dinners on Sunday, but no way do I get them done in 1 hour!! You can join her site for $15 for 3 months!!! That seems like a very good deal. I haven't joined just yet. I found some of her recipes on her site that I want to try and I'll get feed back from my husband and son...if they like, then I'll probably sign up!!
The first 4 recipes are Michelle's
Hot Ham Cornbread Sandwich
- I can't wait for this one!
Cheeseburgers
Groceries for the week - approx. $50
Making healthy dinners for my family - Pricele$$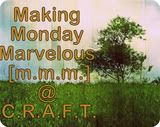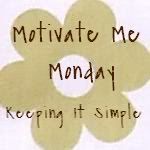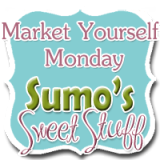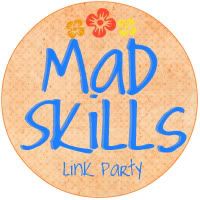 http://www.thegypsyscorner.com/