I'm an Art Teacher by day, blogger by night. :-) This is a project I do with my 4th graders, but with a little patience and guidance, younger kids could do this with ease.
You will need: construction paper, leaf patterns, various colors of yarn - cut to about 24", white glue, pencil and scissors.
First, pick the leaf pattern that you would like to use. My patterns were cut out of poster board and laminated so that they would last from year to year.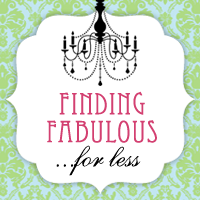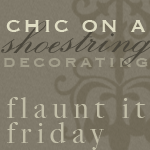 •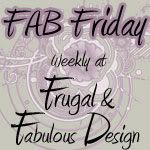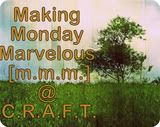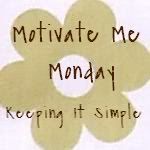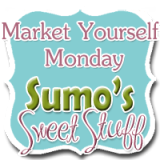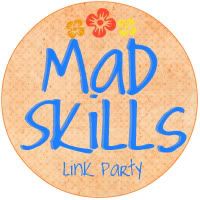 http://www.thegypsyscorner.com/