So our 1st Grandson turn 1 on the 23rd and the party was at our house. I wanted to do something special to recap his first year of life, so I decided to do a picture for every month of his first year and do a picture 'wall'.
Remember these frames from
here
? I got them for all for $2.00...this is where it started.
I set them all on a board outside to get a coat of paint.
The backs are black...thought that's what I wanted...but changed my mind to brown...went better the sign I made.

These had been sitting in someone's garage and they were nasty...so the glass got a cleaning!!
I made 'month' signs on the computer and then glued them to handmade paper.
I glued the signs to another piece of scrapbook paper (the same paper I made the sign with)
Then I just used regualr tape to tape them to the frames. I was going to hot glue them on, but then figured I would use tape and then I could use the frames again for something else.
See how cute they turned out...
Not as cute as Ryder....
It was a fun way to go down 'memory lane' of the past year...
Supplies & cost of pictures - $7
Remembering each month of Ryder's life and smiling at each picture = Pricele$$
I party with these girls every week! Click on their buttons to party with us!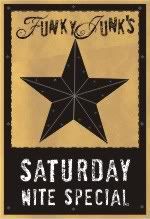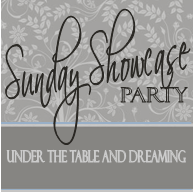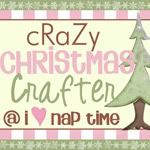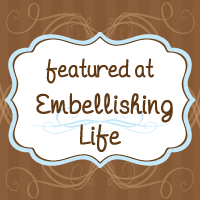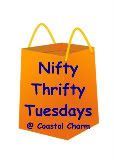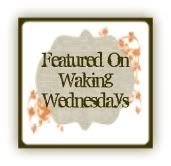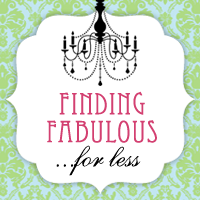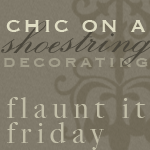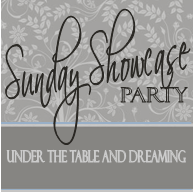 http://www.thegypsyscorner.com/