It was an absolutely beautiful fall day yesterday and I got to go garage saling!!! Here are my SCORES:
I have bought a few of these hurricane glasses, but not one like this. This one is THICK and heavy, and I got it for 50 cents! Score!!
it's over a 1/4 inch thick!!
Hard to see, but this is a bag of wheat...plan on doing something for Thanksgiving with this! 25 cents!
This is a wool jacket from the GAP! 50 cents! Score!!
I don't care anything about those ducks! Ha! I just wanted the frame and the glass!! It's big - 18 x 17. Can you picture it painted ORB??? Can you see the price? That's right 25 cents! Score!!
I've wanted to make a memo/picture board for my craft room for some time...this one is ugly, but it already has the backing, padding and hangers...just needs to be recovered! 25 cents!!!
Package of 50 bangles - 75 cents! I needed those Friday to match the shirt I was wearing!! Brown thick bias tape - 25 cents. Bag of Christmas potpourri (going to go in the hurricane glasses when I get them done!) 75 cents.
Can not wait to turn these into pedestal hurricane glasses, maybe next weekend! All the tall glasses were 50 cents each and the small pieces 25 cents...can you picture the small ones spray painted ORB and glued to the bottoms of the hurricane glasses??? That's the plan :-)
2 small easels - can you picture some subway art displayed on these?? The bowl is heavy...I wanted it to display some of those decorative balls made with beans (gotta make those too!!)
All 25 cents each.
Look at all the pretty!!!!!! My husband's favorite color is purple and I ran across all these ornaments!!! My plan is to make one of the ornament wreaths with these for the front hall. Some of them are even mosaic looking...so pretty!!! Each bag/container was 50 cents each, so I think I spent $3.50 on all - Score!!
And lastly....a Thomas the Train blanket for my grandson...it's so soft! 50 cents. And the cutest little denim skirt for the grandbaby on the way. 25 cents!!
This was it for this week. I've got alot of projects that I need to do...maybe next weekend??
Items bought at garage sales this week - $10.75
Actually having ideas to turn trash into treasure - Pricele$$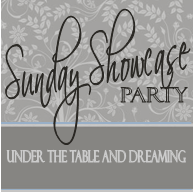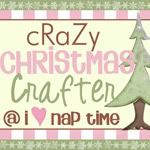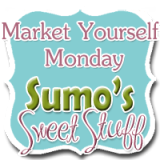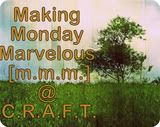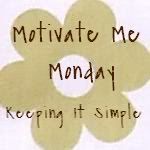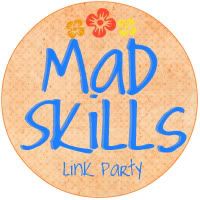 http://www.thegypsyscorner.com/>